Proud Family-Run BusinessServing Clacton-on-Sea and the Tendring Peninsula since 1980.
All Makes & ModelsWe service any make or model of car, van, lorry, and fleet vehicle.
Top-Notch Quality at Competitive PricesFully trained and qualified services. Free quotations.
Annual MOT Testing at John Canham & Son
Annual MOT testing is important for ensuring that all vehicles on our roads and motorways are safe and roadworthy. The MOT testing scheme requires that all motorists have their vehicles inspected every year based on a long list of criteria, so it's important you choose a testing centre that is fully qualified, fully geared, and fully reliable.
We perform all MOT tests in our brand new Driver and Vehicle Standard Agency (VOSA) MOT test station and can provide immediate minor repairs should your vehicle fail the MOT test. We test all makes and models of vehicles up to 3,500 kg.
Reliable, Accurate MOT Testing
John Canham & Son provides comprehensive MOT testing using state of the art testing and diagnostics equipment, qualified personnel, and convenient appointment times for your MOT test. We offer free collection and delivery services as well as a comfortable waiting area whereby customers can sit back and enjoy a cuppa for the one hour (approximately) it takes to perform the test.
In addition to MOT testing, our skilled professionals can perform repair services for vehicles that fail the MOT and we'll automatically schedule a retest within 10 days. Moreover, all prices will be clearly outlined in a FREE quote before any repair work is performed.
Competitive Prices
Schedule your next MOT test with John Canham & Son. Our comprehensive VOSA registered testing station is located on our premises on Telford Road in Clacton-on-Sea and testing takes up to an hour.
In addition to the convenience and quality of our MOT testing, customers can also save by choosing John Canham & Son for MOT testing. Our MOT tests start at only £35 for Class 4 MOT tests and we also offer Class 5 and Class 7 MOT tests for vehicles up to 3,500 kg.
Accreditations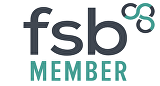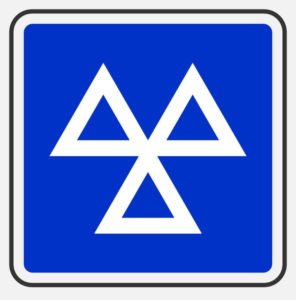 Get in contact now to book your MOT