Proud Family-Run BusinessServing Clacton-on-Sea and the Tendring Peninsula since 1980.
All Makes & ModelsWe service any make or model of car, van, lorry, and fleet vehicle.
Top-Notch Quality at Competitive PricesFully trained and qualified services. Free quotations.
Accurate Diagnostics at John Canham & Son
John Canham & Son provides reliable vehicle diagnostics services for cars, vans, and light commercial vehicles. Our skilled team of automotive technicians can carry out extensive engine diagnostics to identify and rectify any potential problems with your vehicle's engine.
Rest assured that your vehicle is in good hands with our fully trained and qualified team of technicians. We also perform diagnostics servicing for vehicle fleets, so please don't hesitate to enquire with us if you have multiple vehicles that require routine servicing.
Keep on Rolling Safely
Engine diagnostics can save time, money, and headaches by identifying and resolving problems with your vehicle's engine sooner rather than later. Persistent engine problems can lead to increased emissions, or worse, a complete failure when you least expect it (e.g. on the motorway).
Furthermore, exhaust emissions can potentially lead to an automatic fail on your annual MOT test. To identify the cause of increased emissions, professional diagnostics servicing is essential for your vehicle.
Engine Diagnostics & Service Inspections
John Canham & Son provides comprehensive diagnostic servicing and mobile diagnostics services within the Tendring Peninsula. Simply let us know where your vehicle is located and our technician will arrive at a time that is convenient and suitable for you in order to diagnose your vehicle's engine.
Accreditations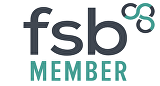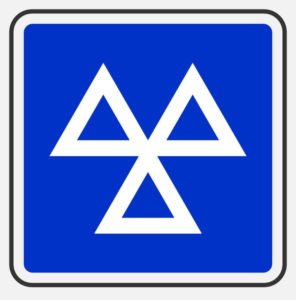 Contact us today to book your car in for diagnostics