Proud Family-Run BusinessServing Clacton-on-Sea and the Tendring Peninsula since 1980.
All Makes & ModelsWe service any make or model of car, van, lorry, and fleet vehicle.
Top-Notch Quality at Competitive PricesFully trained and qualified services. Free quotations.
Motorhome and Caravan Specialists
At John Canham & Son, we frequently work with avid motorhome and caravan owners who expect the very best for their occasional (or perpetual!) home on wheels. That's why our staff are consistently undergoing training on campervan, motorhome, and caravan repairs, servicing, and habitation.
No matter whether you're an aspiring vanlife adventurer or planning a weekend caravan camp away in the majestic Highlands or elsewhere in Britain, our skilled technicians can keep your motorhome or caravan in top condition both inside and under the bonnet.
Cosy and Comfortable Campervans
The joy of owning a campervan, motorhome, or caravan includes the peace of mind knowing that one's basic necessities are provided for. Whether you're spending an evening camping or making a living from your campervan, you'll need to ensure that your gas and electric systems are adequately maintained for your needs.
The friendly and professional technicians at John Canham & Son are trained in campervan habitation, which includes services for gas and electric systems for campervans and motorhomes so that you can keep cosy and comfortable whilst on the open road.
Stay Safe and Secure with Routine Servicing
It's important to consider the interior of your motorhome or caravan for many reasons, but it's vitally important that the vehicle itself is in adequate condition to get out on the road in the first place.
Our skilled team of technicians can carry out repairs and routine servicing for your motorhome or caravan, including engine diagnostics, transmission replacement, wheel alignment, suspension, brake testing, and much more.
Accreditations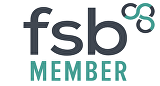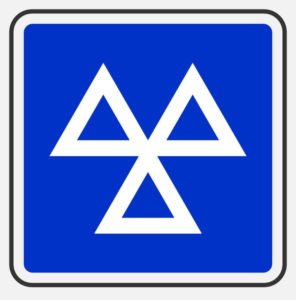 Contact us today if you require one of our services