Proud Family-Run BusinessServing Clacton-on-Sea and the Tendring Peninsula since 1980.
All Makes & ModelsWe service any make or model of car, van, lorry, and fleet vehicle.
Top-Notch Quality at Competitive PricesFully trained and qualified services. Free quotations.
Coach, Bus, and Minibus Repairs & Servicing
John Canham & Son provide professional repairs and servicing for large vehicles such as coaches, buses, and minibuses. We are your ideal choice in the Tendring Peninsula for high-quality maintenance and repairs on these large vehicles and our qualified team of technicians can diagnose and rectify problems sooner rather than later.
The raw mileage and rigours of daily use put an enormous strain on the engines of coaches and buses, as well as on the mechanical and electrical systems, suspension, tyres, and much more. That's why it's essential to choose a reliable, experienced workshop to care for your coach, bus, or minibus.
Big or Small, We Service Them All
On account of the many decades of experience in working with lorries and heavy goods, John Canham & Son has the expertise and technical acumen to work with coaches, buses, and minibuses no matter how big or how small.
From our workshop here in Clacton-on-Sea, we provide top-notch repairs and diagnostics services as well as routine servicing for coaches and buses of all sizes. Your vehicle is in good hands with our friendly technicians.
Flexible Service Packages at Competitive Rates
Whether you own or operate one coach or bus or manage a fleet of company-owned coaches or buses, take advantage of our service packages for regular maintenance of your vehicle or fleet of vehicles.
We also provide full diagnostics services and can provide customers with a free vehicle health check. Simply ring us at 01255 432888 and we'll perform a check on your vehicle's antifreeze, lights, battery, tyres, engine oil, windscreen washer fluid, and wiper blades.
Accreditations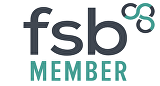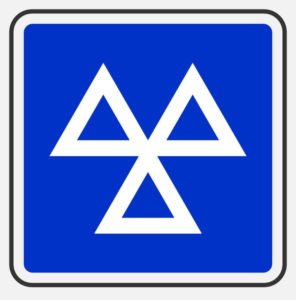 Contact us today if you require one of our services