Proud Family-Run BusinessServing Clacton-on-Sea and the Tendring Peninsula since 1980.
All Makes & ModelsWe service any make or model of car, van, lorry, and fleet vehicle.
Top-Notch Quality at Competitive PricesFully trained and qualified services. Free quotations.
Fleet Commercial Vehicle Specialists at John Canham & Son
It's one thing to care for your own personal vehicle and to keep it well-maintained, but it's quite another to oversee the maintenance of entire fleets of dozens, perhaps hundreds of vehicles spread across the UK.
For all fleet commercial vehicle repair and servicing in the Tendring Peninsula, look no further than John Canham & Son. We provide quality repairs and routine servicing for fleets of vans, light commercial vehicles, HGVs, and more.
Routine Fleet Vehicle Maintenance
By choosing John Canham & Son for your fleet vehicle maintenance and repairs, you can rest assured that each and every vehicle will receive full testing and diagnostics as well as repairs to ensure that your entire fleet is consistently operating at peak performance.
We offer clients multiple packages based on recommended mileage or time intervals, e.g. every 6 months or 6,000 miles. Fleet vehicle clients can take advantage of our flexible pricing and choose the service features most suitable to the needs of their organisation.
Fleet Vehicle Diagnostics & Testing
Losing one or more of your fleet vehicles for days or weeks whilst undergoing extensive repairs can be an inconvenience that costs time and money, one compounded by the fact that the vehicle is not generating value within your organisation.
That's why the technicians at John Canham & Son provide comprehensive testing and diagnostics services for fleet vehicles in order to identify any potential problems before more serious damage or deterioration of critical components can occur.
Accreditations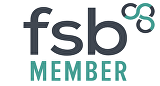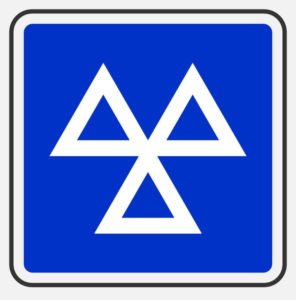 Contact us today if you require one of our services