Proud Family-Run BusinessServing Clacton-on-Sea and the Tendring Peninsula since 1980.
All Makes & ModelsWe service any make or model of car, van, lorry, and fleet vehicle.
Top-Notch Quality at Competitive PricesFully trained and qualified services. Free quotations.
Mechanical & Electrical Repairs at John Canham & Son
John Canham & Son is your top choice for quality vehicle mechanical and electrical repairs in Clacton-on-Sea. Our trained HGV and van technicians are fully qualified to carry out an extensive range of mechanical and electrical repairs for all makes and models of vehicles, including cars, vans, minibuses, and commercial vehicles.
Top-Notch Repairs at Affordable Prices
First-time and returning customers alike often choose John Canham & Son for our extensive experience, quality services, and our affordable prices for mechanical and electrical repair work for vehicles.
All of our work comes with a workmanship guarantee and we also provide FREE quotations for all customers, so please don't hesitate to leave an enquiry and request a quote. Let us come out to you with our mobile van call-out service or, depending on the nature of the repair work, come into our workshop on Telford Road for professional services.
Comprehensive Vehicle Repair Services
Keep your vehicle safe and roadworthy with our robust range of vehicle repair services for clients in the Tendring Peninsula and Clacton-on-Sea. We provide repair services including: cam belts, brakes, welding, wheel alignment, clutches, LOLER inspections, suspension, brake tests, electrical work, brake tests, and air conditioning services.
Please note that tyre services are offered by a trusted third party and are not carried out by John Canham & Son directly. We also do not provide bodywork, window, or windscreen repair or replacement services.
Accreditations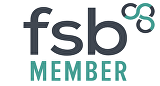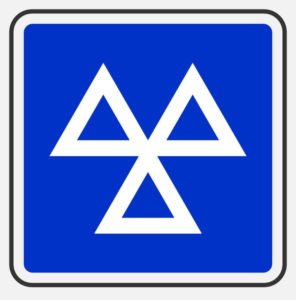 Contact us today to get your repairs booked in