Proud Family-Run BusinessServing Clacton-on-Sea and the Tendring Peninsula since 1980.
All Makes & ModelsWe service any make or model of car, van, lorry, and fleet vehicle.
Top-Notch Quality at Competitive PricesFully trained and qualified services. Free quotations.
We Service Any Vehicle of Any Size
John Canham & Son is fully qualified and experienced to service vehicles of any size. We offer tiered service packages designed to keep your vehicle safe, secure, and roadworthy.
No matter whether your car, van, minibus, or commercial vehicle requires regular servicing or you need to pre-empt or fix any problems before they become exacerbated (and thus, costlier to repair), your vehicle is in good hands when you take it into our workshop on Telford Road in Clacton-on-Sea.
Commercial Vehicle Specialists
We specialise in the servicing of commercial vehicles and fleet vehicles for our valued clients. Maintaining a commercial vehicle or a fleet of vehicles routinely can be a challenge, but rest assured that our qualified HGV and van technicians are fully up to the task of servicing your fleet of vehicles.
Regular servicing and maintenance are required for the proper upkeep of commercial vehicles, not only to mitigate any mechanical problems sooner rather than later but also to ensure that your business operations can proceed uninhibited by the performance of your fleet of vehicles.
Comprehensive Services at Competitive Prices
In addition to our strong commitment to customer service, we strive to be your reputable vehicle servicing station for both our comprehensive range of services paired with our competitive and affordable prices.
Take advantage of our various servicing packages designed to keep your vehicle or fleet vehicle in good working order starting at only £60 (+ VAT) for our Bronze Service package. All service packages come with a comprehensive inspection of the vehicle(s), oil change, and oil filter change. We also specialise in the servicing of vehicle air conditioning systems.
Accreditations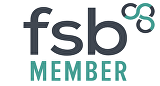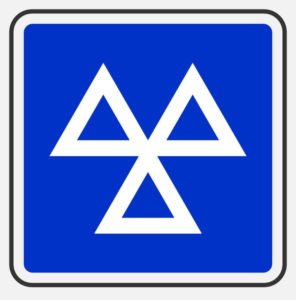 Contact us now to get your vehicle booked in for its servicing!